Welcome to PiiA Summit!
PiiA Summit creates a meeting place for companies and research partners who wish to contribute to strategic renewal within the field of Process Industrial IT & Automation.
For more information, contact Project manager Carita Roslund. Feel free to read about our previous annual conferences below.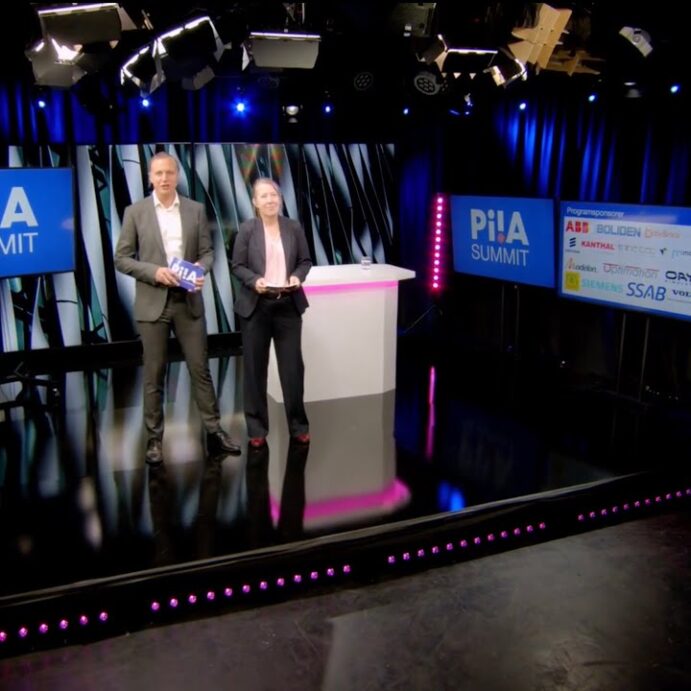 PiiA Summit 2021
On September 22  PiiA Summit was arranged as a digital conference. 19 of the active projects funded through PiiA were presented and several discussions on digitization, sustainability and industrial development were arranged.
Automation Summit with PiiA Inspiration 2020
PiiA Summit was held on October 6 as a digital event. This year, the conference was a co-production together with the Swedish Exhibition Center and Automation Region.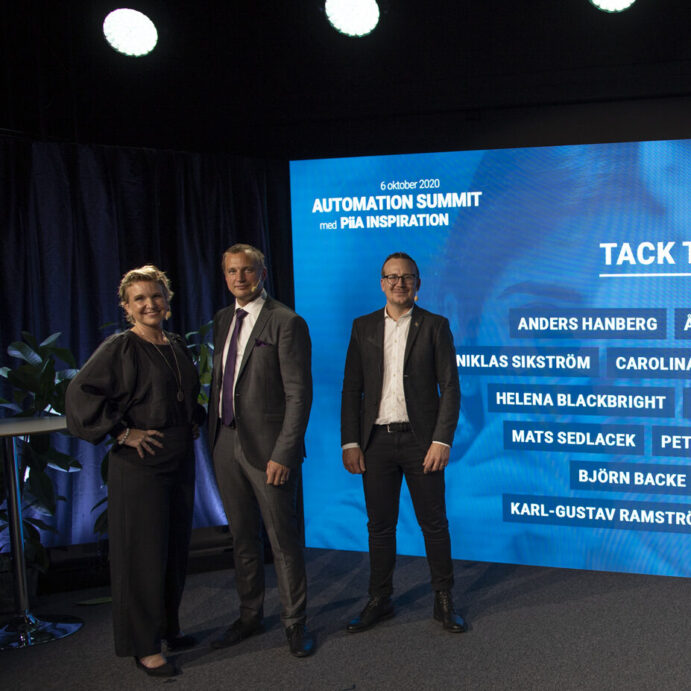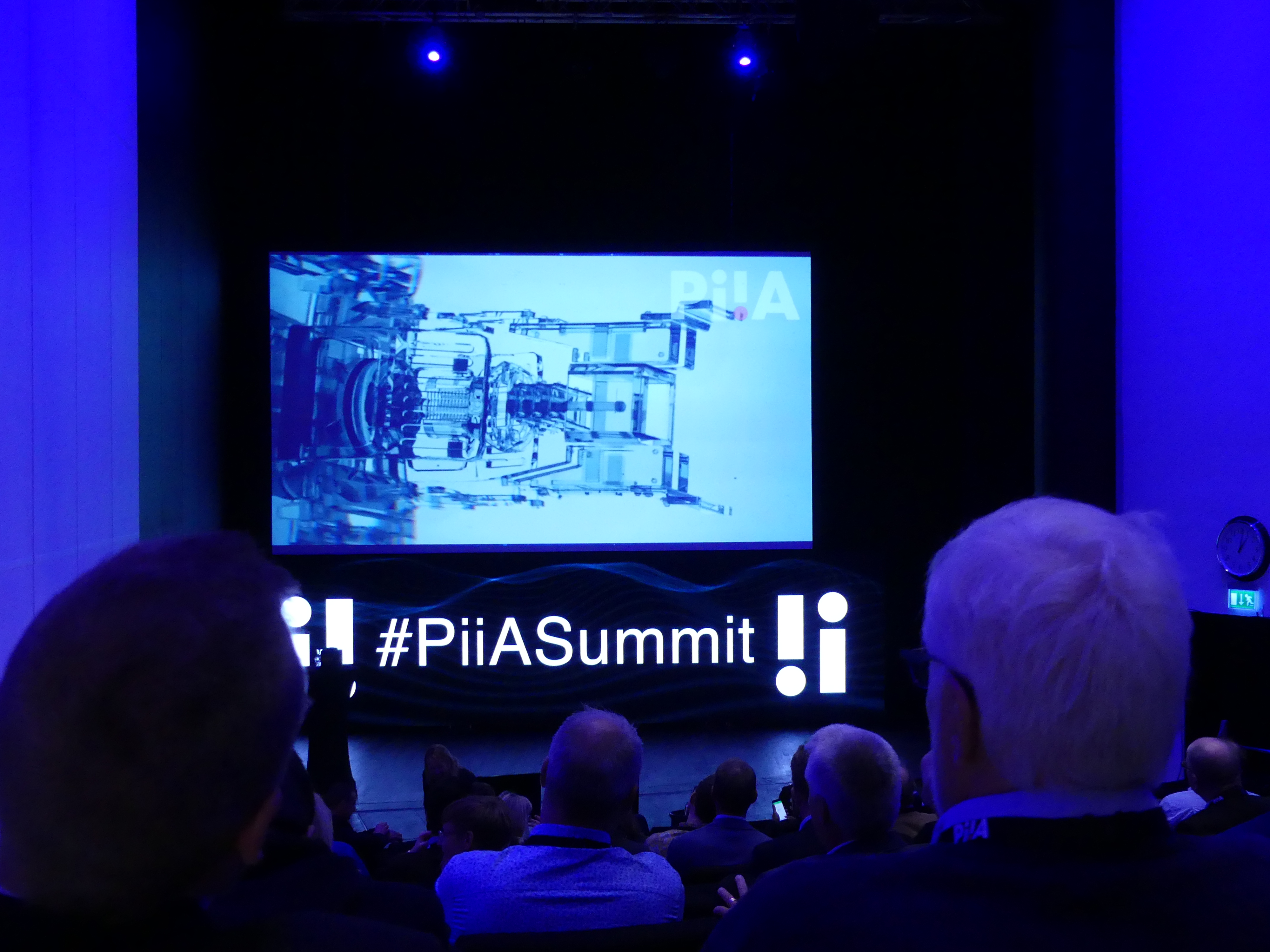 PiiA Summit 2019
PiiA Summit 2019 was held on October 8 at Aros Congress Center in Västerås. 150 participants on site and presentations from PiiA projects and industry. A joint conference dinner with participants from the Automation Summit conference was arranged in the evening. The program focused on digitizing the industry with many interesting cases.
PiiA Summit 2018
PiiA Summit was held on October 4 at Aros Congress Center in Västerås. As in previous years, the focus was on the success and challenges of the process industry. During the conference, 120 participants from academia, industry and industry stakeholders gathered. A solid list of speakers consisting of keynotes from the industry as well as presentations from projects within the PiiA program.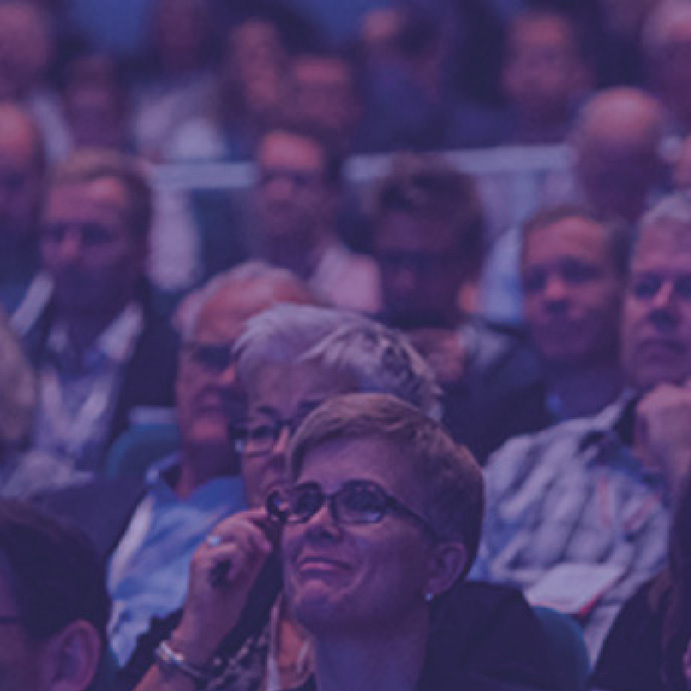 PiiA Summit 2017
PiiA Summit 2017 takes place 11 October 2017 in Västerås, Sweden. Welcome! Here you can find more information about the event and how to register.
PiiA Summit 2016
PiiA Summit 2016 took place 9-10 November in Västerås, Sweden. Here we have gathered information and videos from the two days.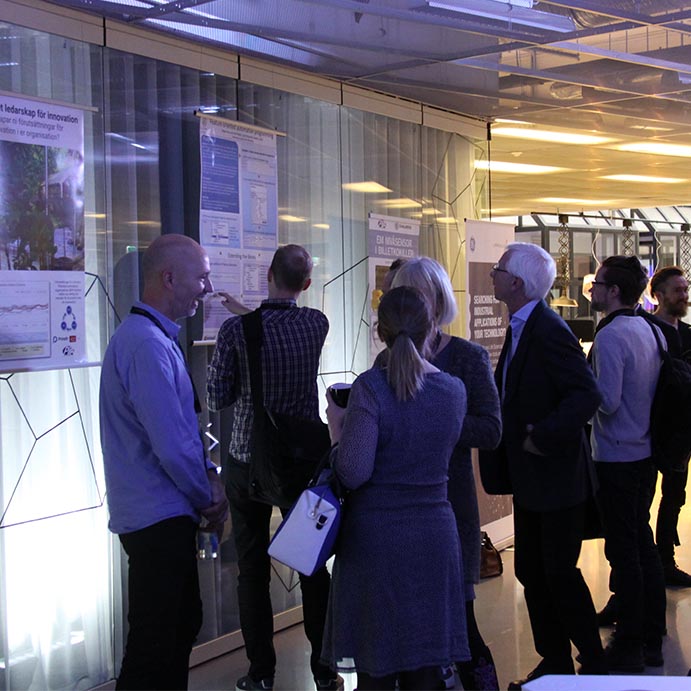 PiiA Summit 2015
PiiA Summit 2015 was organized 3-4 September 2015 in Västerås, Sweden, in conjunction with the event Automation Summit.
PiiA Summit 2014
PiiA Summit 2014 was organized together with Automation Region and SICS Swedish ICT Västerås. The Summit took place on 21-22 October 2014 in Västerås, Sweden.