Human Centered Remote Control (HCRC)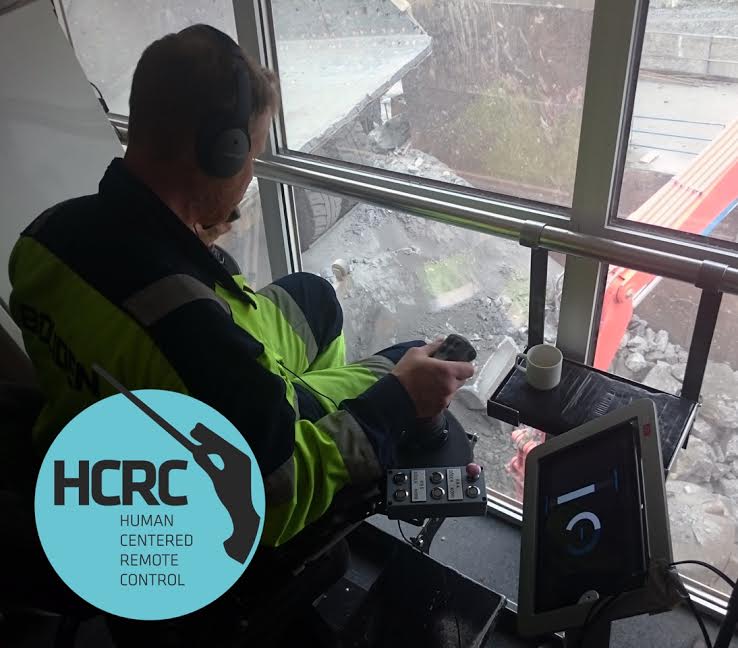 Introducing remote control solutions in the process industry can bring advantages in terms of increased safety and a more comfortable work environment. But poorly implemented systems can easily diminish work performance and introduce new types of ergonomic problems for the operators.
The project Human Centered Remote Control (HCRC) explores how user human-machine interfaces should be designed to improve work efficiency and operator ergonomics and reduce machine wear during remote control in the process industry. A primary goal of the project is to develop a prototype interface for a remote-controlled "rock breaker" for a mining control room. The solution will be implemented and evaluated through long-term tests by operators at Boliden´s mine in Garpenberg.
The project is led by RISE Interactive and is conducted within the strategic innovation program PiiA. The project partners are: Boliden, Construction Tools PC (Atlas Copco), Mine Tec, ORYX Simulations, IFA Produktionsutveckling, ABB, and LKAB.
More information here.